Hey there! We're Sherpa Media.
Sherpa Media exists to help you win online. Our team specializes in creating visual assets for real estate that will make you stand out as an agent, builder, or designer. We're committed to bringing you the absolute best in real estate and commercial photography, video (including drone video), and virtual tours. When you hire Sherpa Media, here's who you get: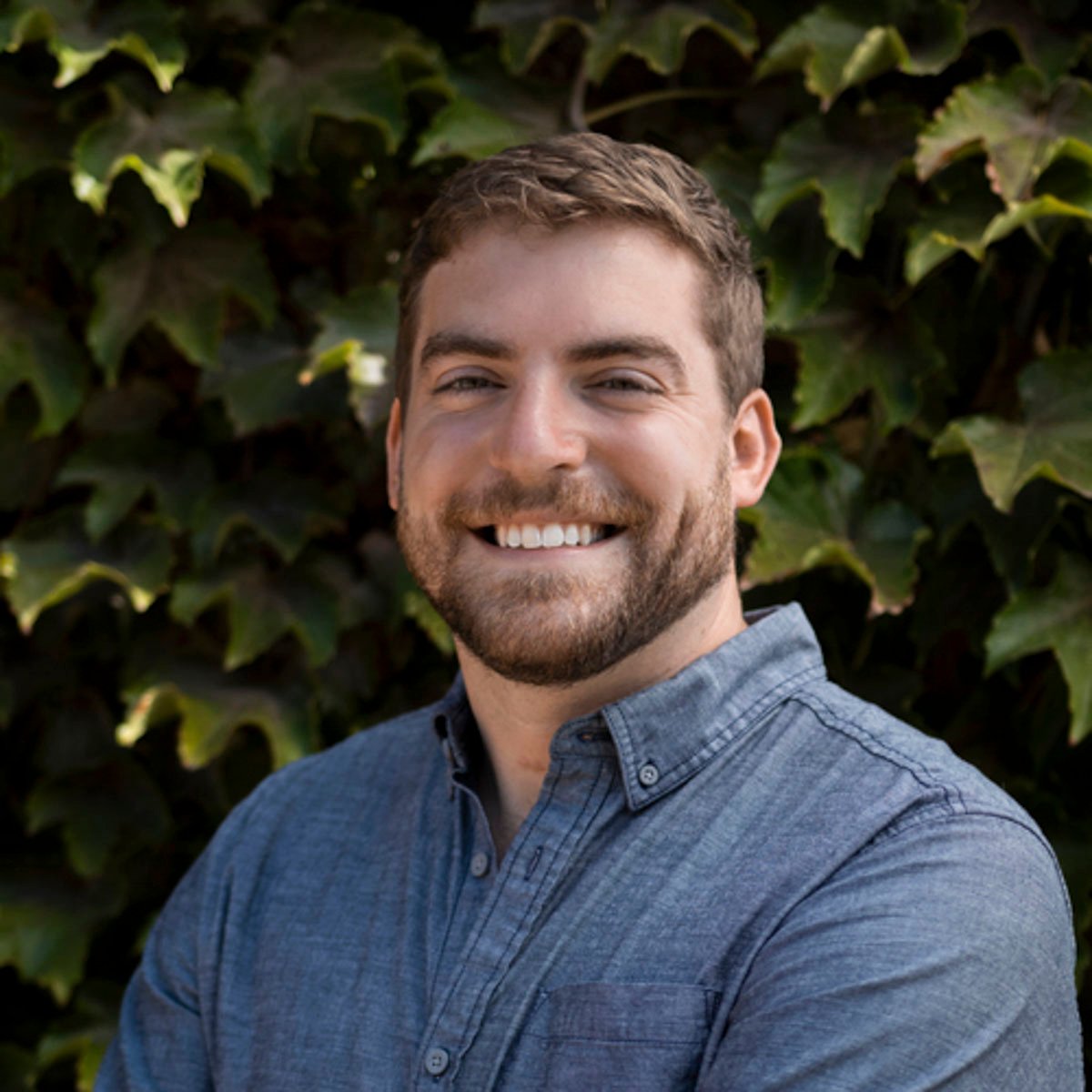 Josh Mais
Founder, Photographer & Videographer
While Josh is an industrial engineer by education, he has been an entrepreneur and photographer for most of his life. He started Sherpa Media in 2013 after discovering a need for quality thoughtful imagery in the KC real estate industry. Josh is passionate about creating products and services that help others achieve success in their business and he leads the Sherpa Media team to ensure our photographers and clients thrive. Some of Josh's personal favorites include his wife, podcasts, strategizing and just about anything that has to do with the great outdoors.
Brian Pierce
Photographer & Videographer
Brian picked up a camera in 2016 to capture the journey of his growing family. He loved it so much, he started looking for any creative way to capture people, scenes, landscapes, candid moments, and life in general. As a member of the Sherpa Media team, Brian brings a creative and technical eye to real estate photography. When he's not shooting houses, you can find Brian kayaking, playing disc golf, and hanging out with his family.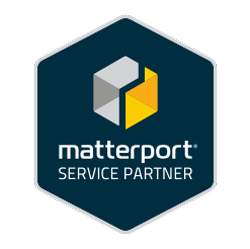 As a certified Matterport Service Partner we bring excellence and experience into every home we shoot. We have the expertise and the industry knowledge to best guide you with this service.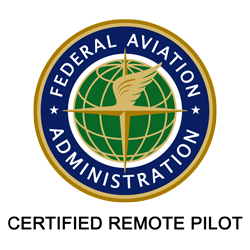 Our team is FAA Certified and Licensed. We take Aerial Photography seriously and are ready to show off your property like never before.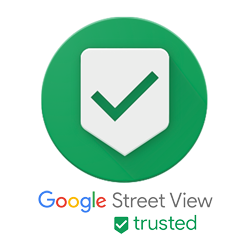 Google Street View trusted photographers are trained and certified by Google. Leverage our expertise to help your business capture maximum customer engagement.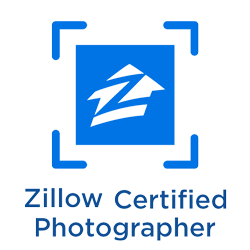 As Zillow Certified Photoraphers, we are equiped to capture Zillow 3D Home Virtual Tours and connect them to your Zillow listings.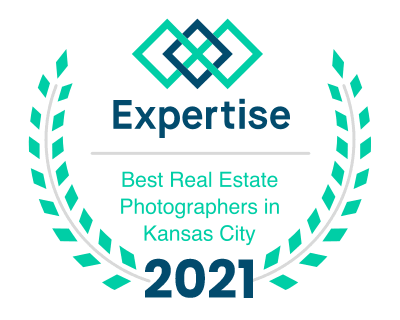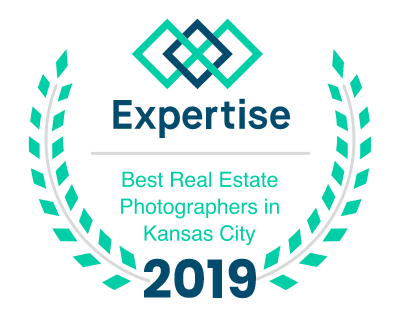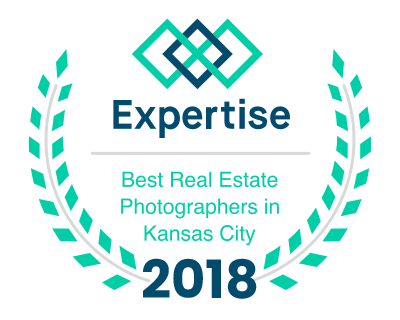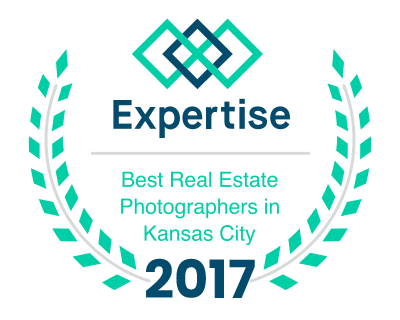 Connect with Sherpa Media
Sherpa Media // Kansas City