Matterport 3D Virtual Tours
immersive 3D environments that feel so real, it's like being there
3D Dollhouse View
This gives the viewer a full perspective of the space
Inside View
This allows the viewer to move through the space as if they are there.
Floorplan View
This is a top down view of the space.
Easily share your Space via a link, embed on your website, and add to MLS.
Your 3D models automatically syndicate to your listing page on Realtor.com. No extra work and no extra cost!
2D Schemetic Floor Plans
optional add-on for any space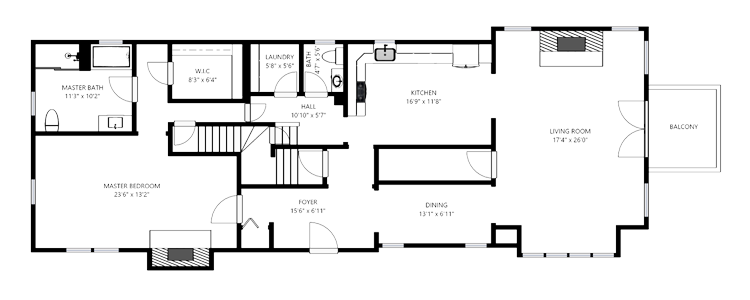 More Matterport 3D Tour Examples
from our amazing clients
Want to know more?
Connect with us!
Sherpa Media // Kansas City