- Mission -
To service Kansas City real estate agents and businesses with the best visual marketing tools. Allowing them to provide the best marketing for their listings and businesses that create maximum engagement.
Josh Mais
Owner, Project Manager, Photographer
Sean Richards
Owner, Business Development, Photographer
Hanna Hill-Distigter
Photographer
Ryan McEldowney
Photographer
As a certified Matterport Service Partner we bring excellence and experience into every home we shoot. We have the expertise and the industry knowledge to best guide you with this service.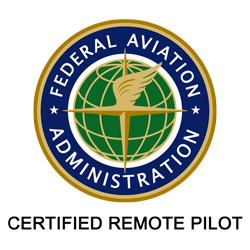 Our team is FAA Certified and Licensed. We take Aerial Photography seriously and are ready to show off your property like never before.
Google Street View trusted photographers are trained and certified by Google. Leverage our expertise to help your business capture maximum customer engagement.

Sherpa Media LLC is located in Kansas City and services clients across the Midwest. We provide professional visual media and marketing services for real estate and buisness including Matterport 3D tours, real estate photography, aerial drone photography, property websites, and Google Street View. Our mission is to equip our clients with excellent visual marketing tools to meet the demands of any project. This allows agents and business owners to provide the best marketing for their property and differentiate their level of real estate and business service to their clients and customers.
Sherpa Media LLC
12209 W 88th St
Lenexa, KS 66215 
p: 913.800.5004